Hope Starts with Education
As we approach the end of this year, we, at GOAL Project, can't deny it was a challenging year, but we realize that each challenge is an opportunity for growth.  GOAL Project met the challenges and pursued our mission "to prepare and support the community to address the challenges of addiction and recovery" by providing meaningful educational trainings and campaigns to the faith community, which are listed below. Your financial support helps reduce the stigma and shame around addiction and recovery so that more people find healing earlier. The first step towards healing is awareness, and awareness happens through education. Please consider giving a year-end donation.  We have only $2,500 more to raise to meet our 2021 goal.
In 2021, GOAL provided the following for our community…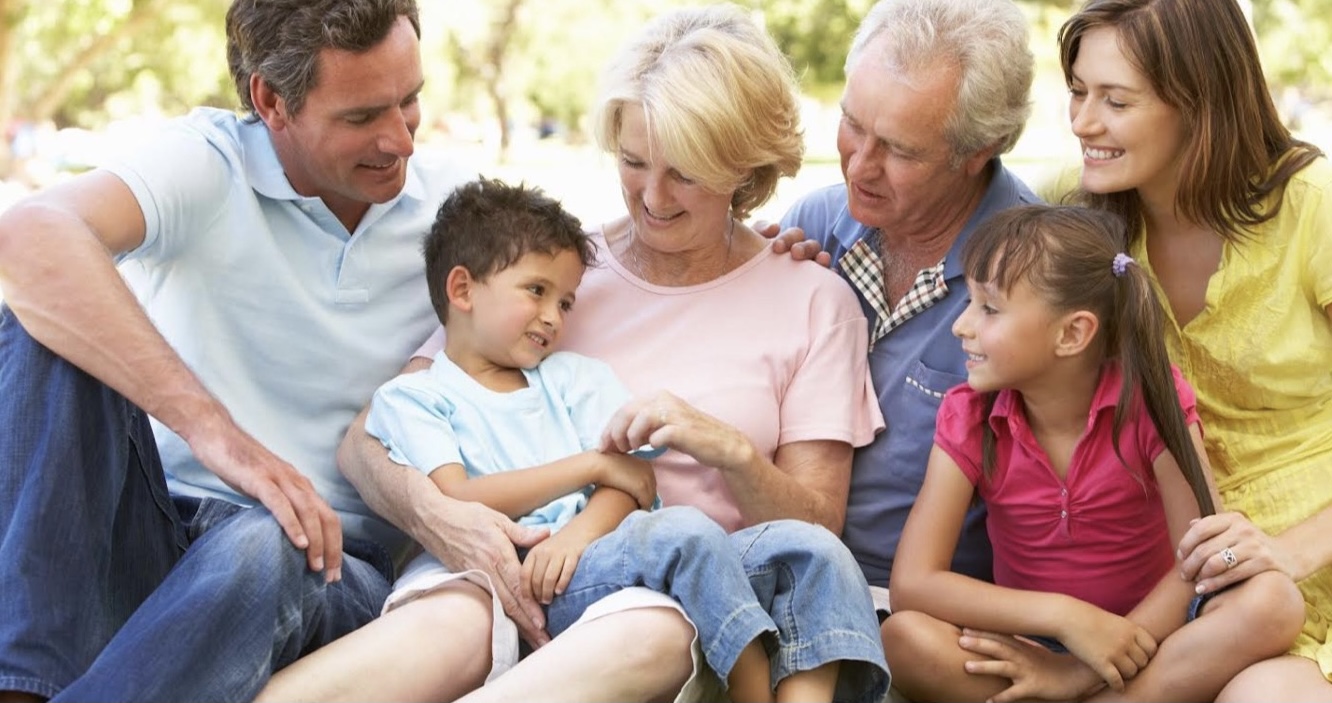 3-Day Training of Trainers of F.A.I.T.H Initiatives Program in collaboration with Faith Partners.  In-person.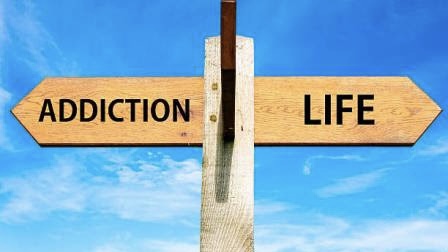 Held four F.A.I.T.H. Initiatives Collaborative sessions to support ministries and programs via ZOOM offering addiction and recovery support to the congregants and the larger community.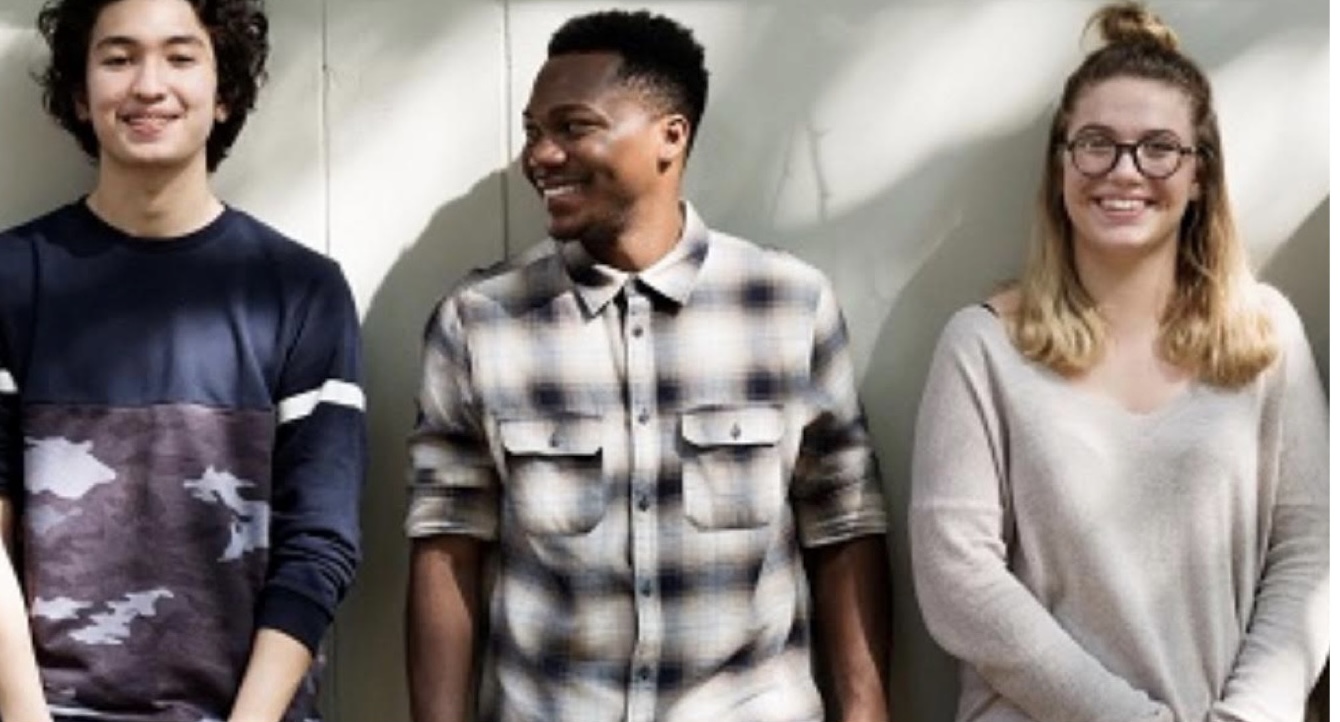 Held Drugs and Youth workshop with Matthew Null via ZOOM.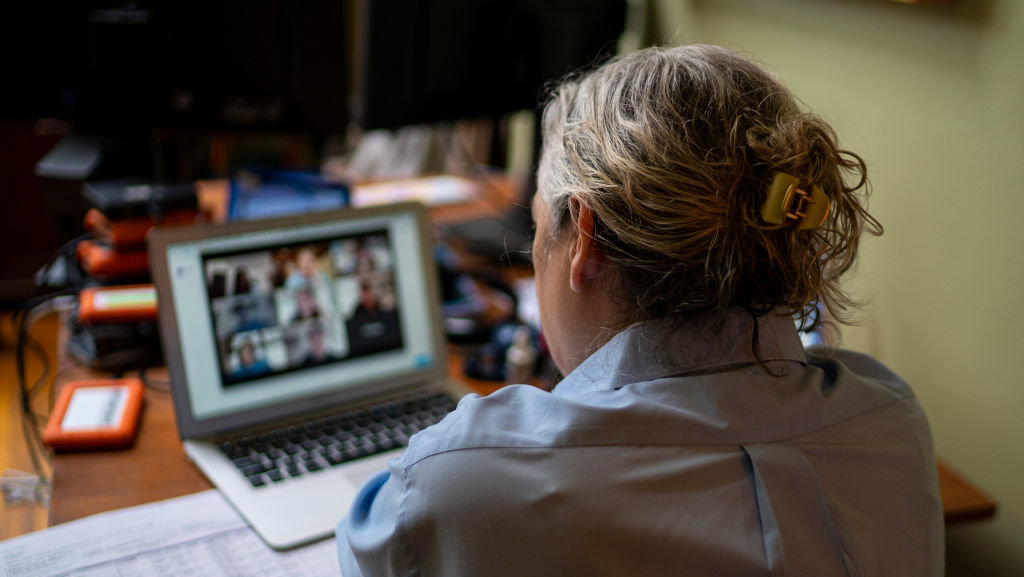 Held "Voices of Addiction and Recovery in the Hispanic Community" Panel discussion via ZOOM.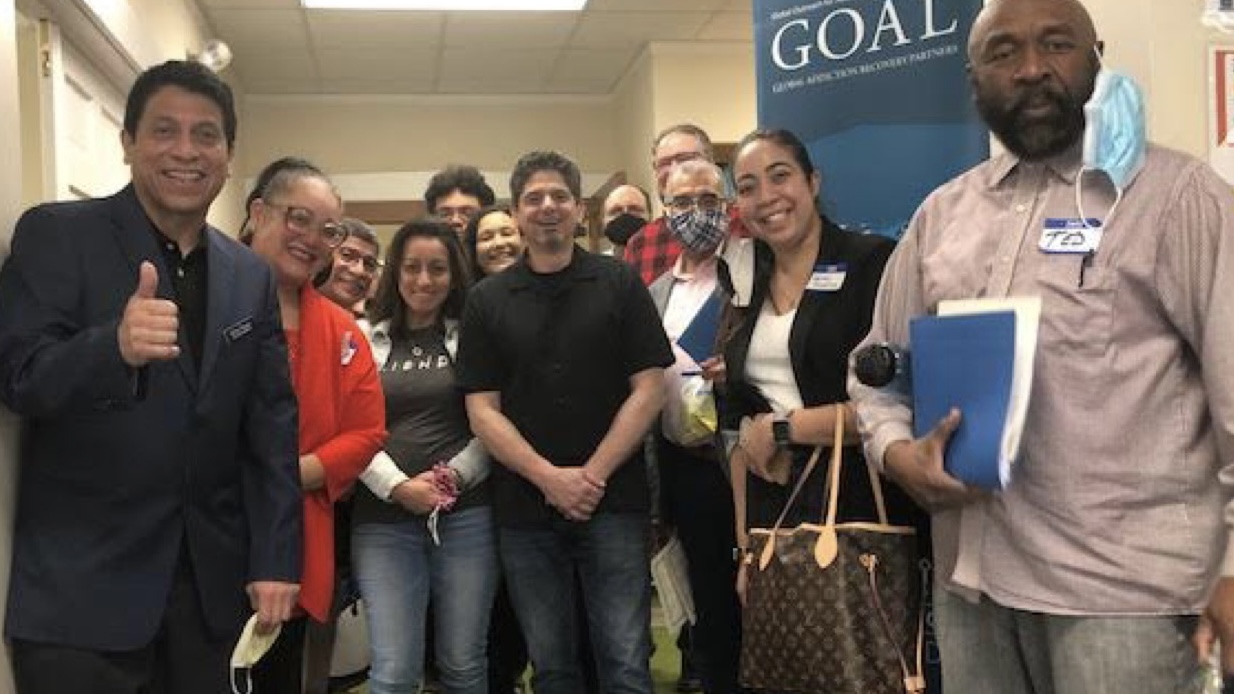 Provided a workshop on Addiction and Family Systems to the Hispanic Community with Joel Jakubowski at Iglesia Rohrerstown Mennonite Church with Pastor David Torres. In-person.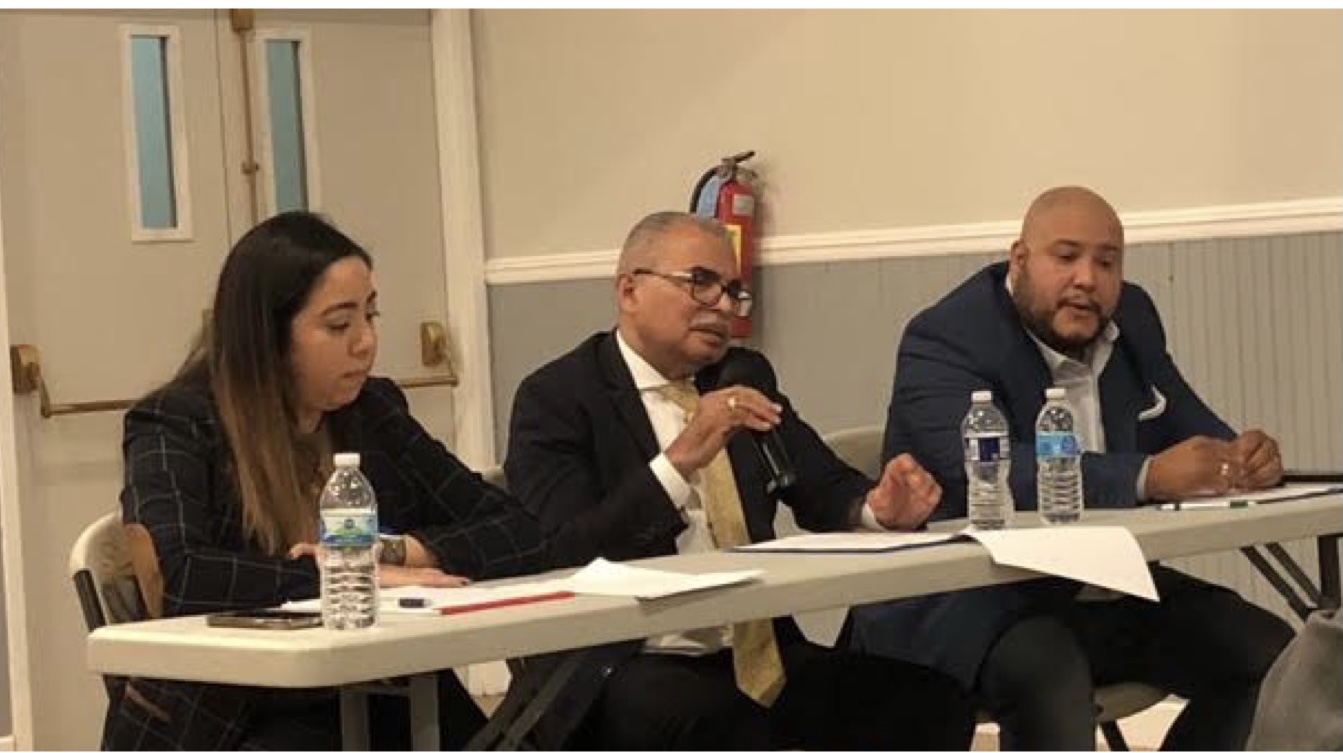 Provided "Open My Eyes That I May See" in collaboration with Hope Ministries and Puerta de Refugio Church, with Pastor Manuel Roman. In-Person.
Collaborated with We Rise International to offer Churches Care workshop on supporting individuals with Mental Illness and Addiction. In-Person at Eastern Mennonite University.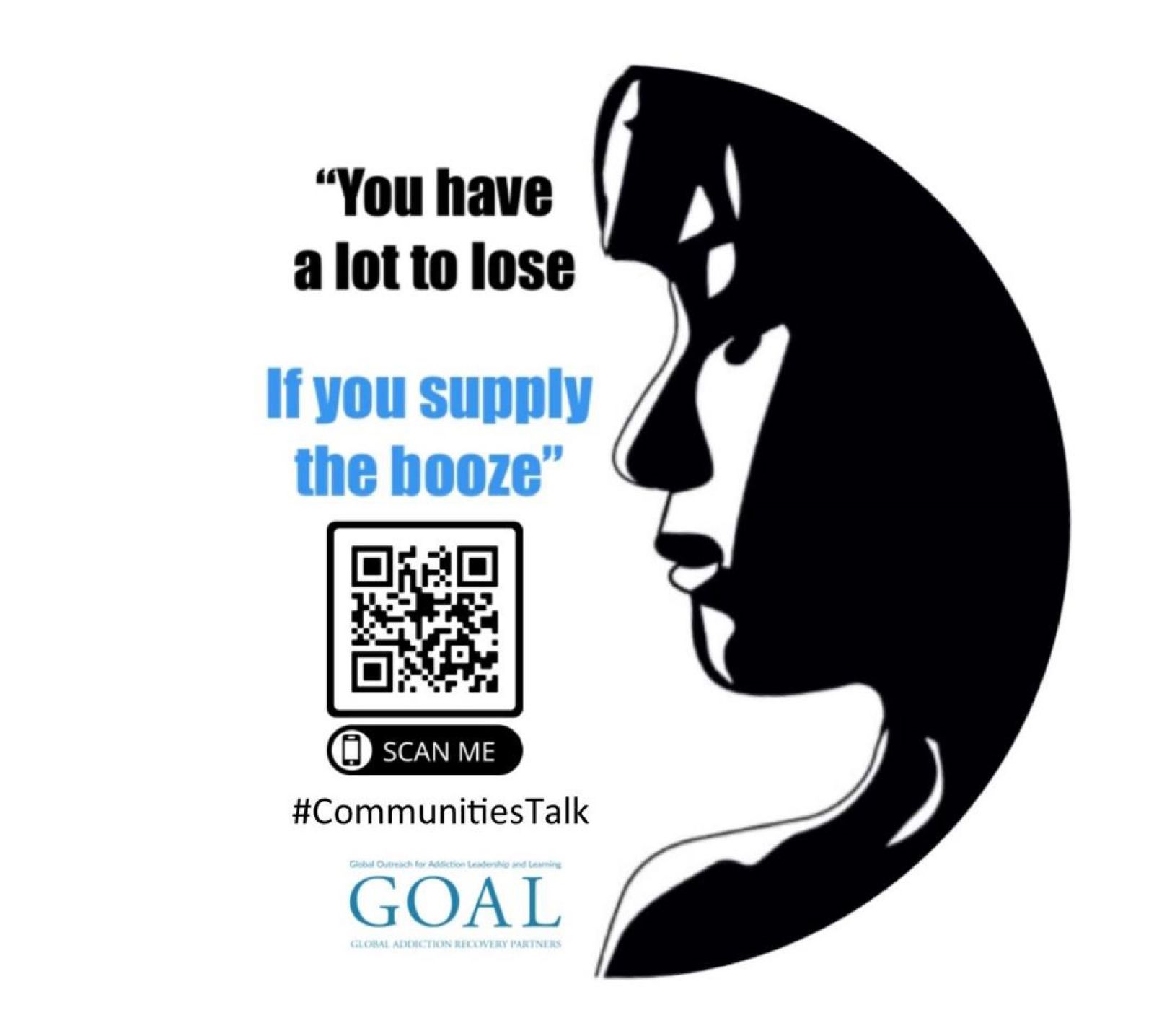 Launched a campaign to Prevent Underage Drinking in August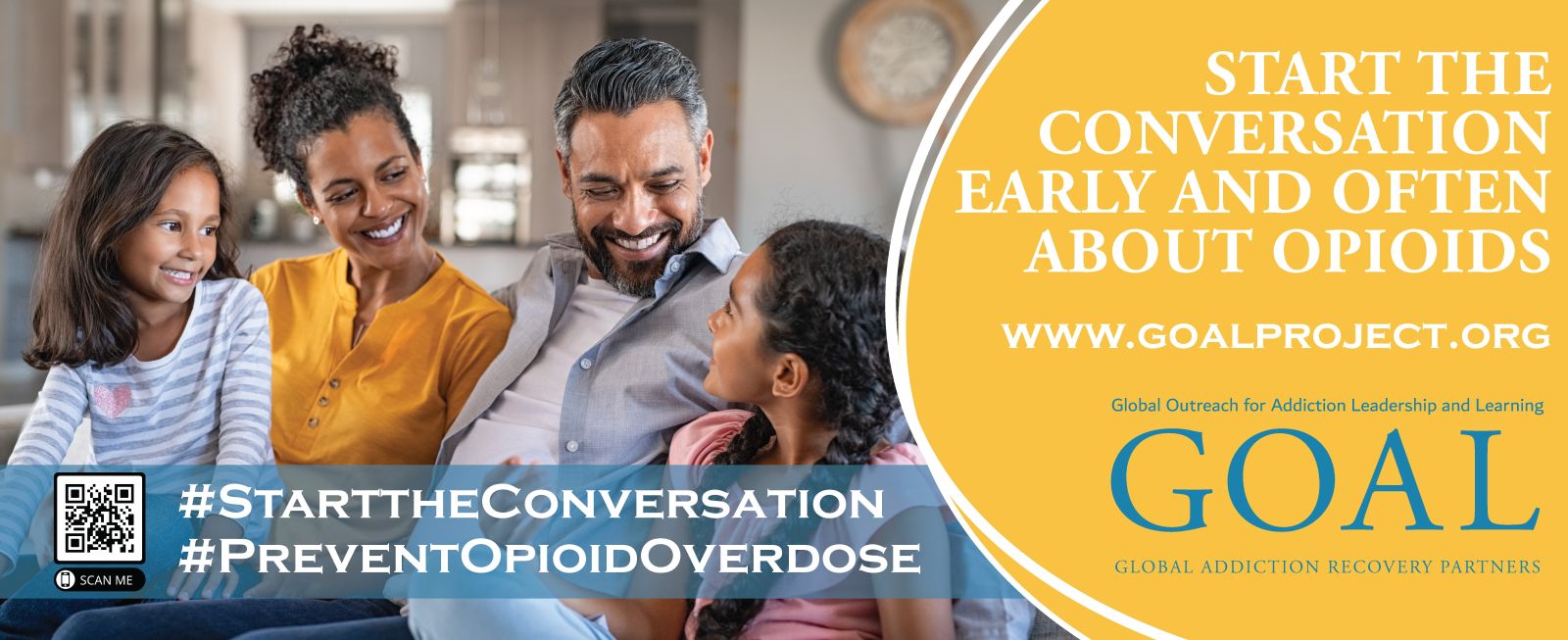 Launched a 3-month, bus advertising campaign to promote  conversations with children early and often about using opioids.
We are just $2,500 shy of meeting our year-end goal! Would you consider giving if you haven't done so already?  
Thank you.